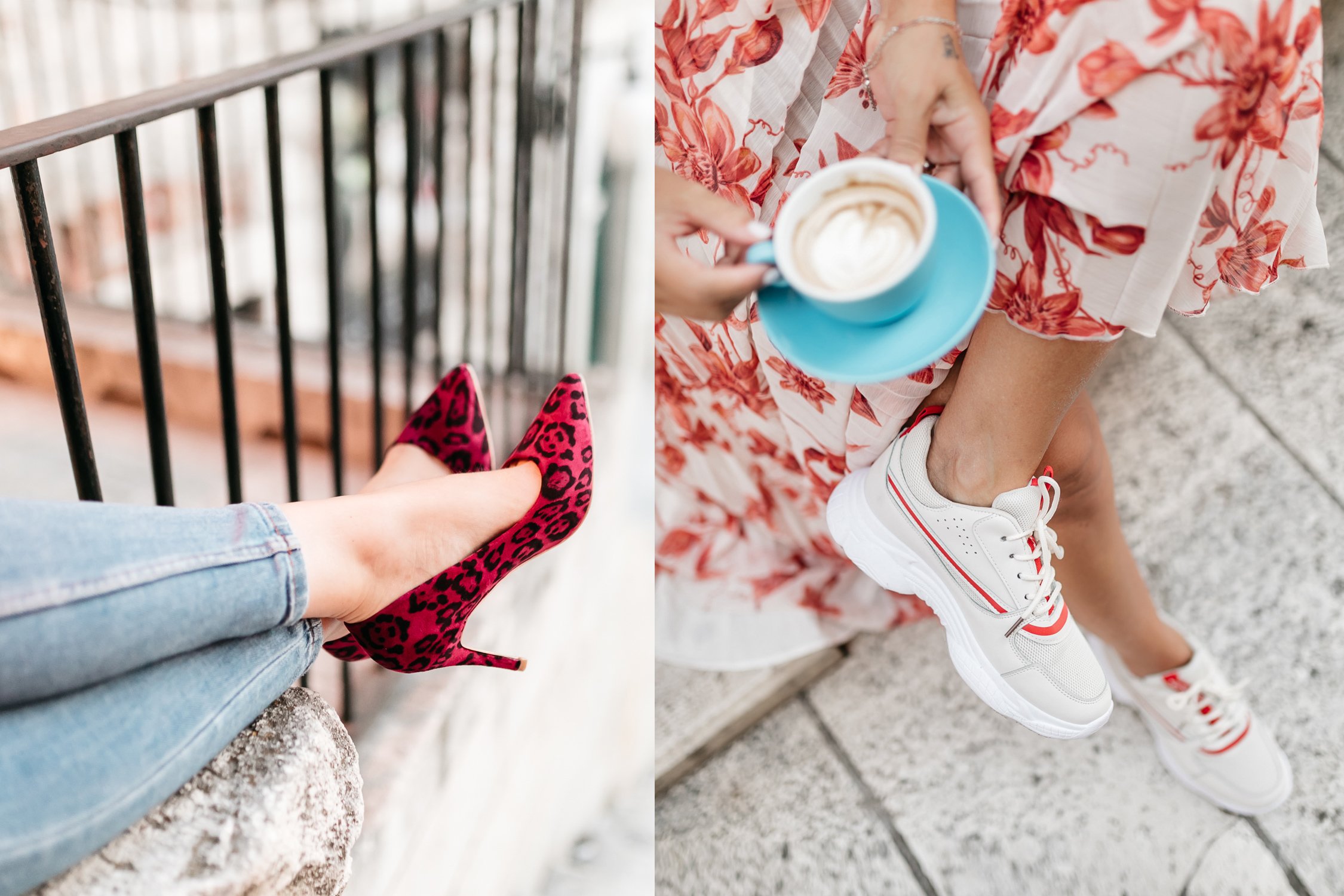 Planet Obuća is one of the most famous and largest retail chains of footwear with a network of outlets being widespread all over Croatia, and even beyond.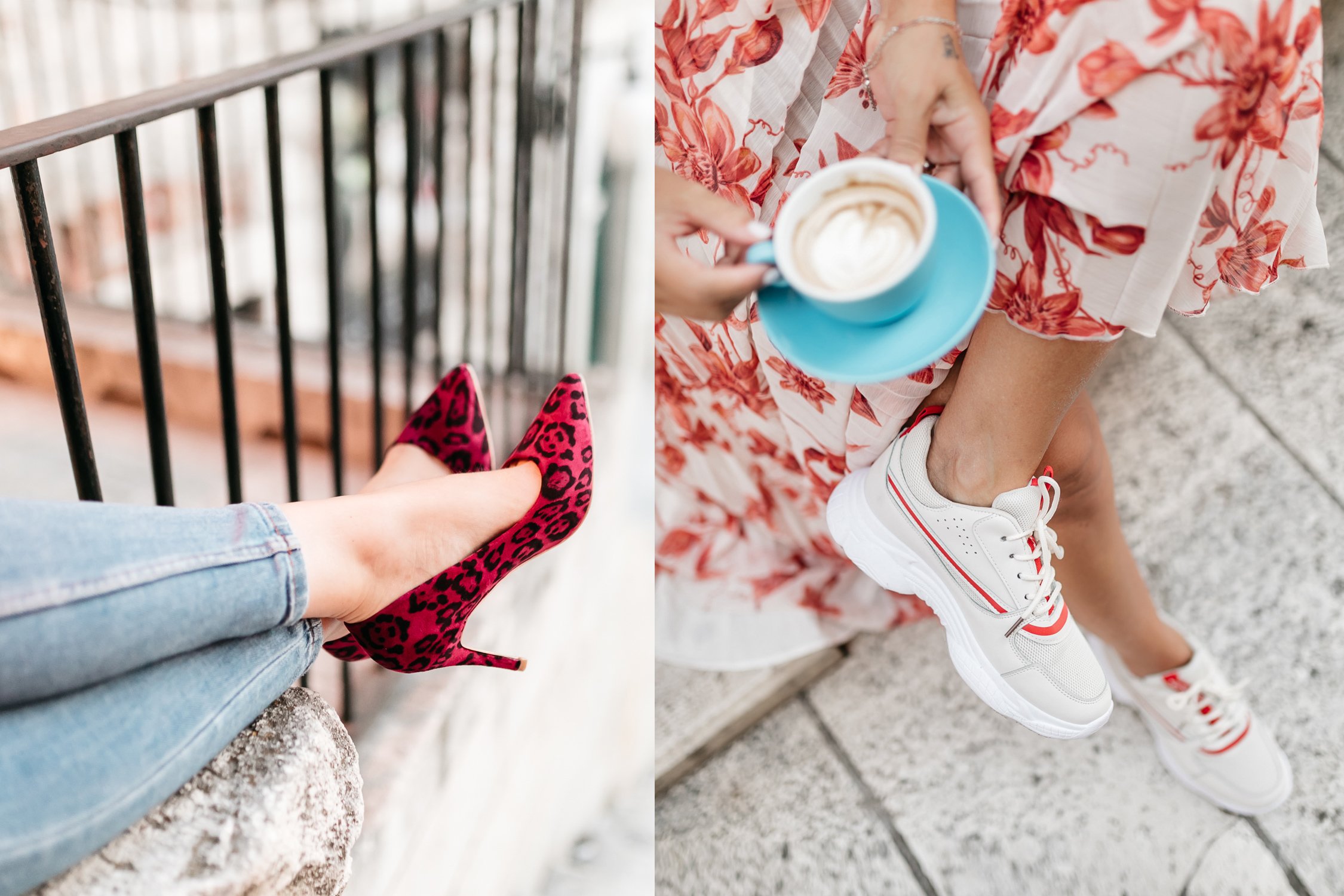 Footwear fans will enjoy the assortment of the Planet Obuća store at the Supernova Sisak East shopping centre
The Planet Obuća store is a favourite destination for many visitors of the Supernova Sisak East retail park. What attracts members of various generations of customers is a rich assortment of footwear for a variety of occasions and styles at affordable prices. A rich selection of basic models will facilitate your selection of footwear for formal occasions irrespective of the season - elegant men's shoes, timeless pumps and attractive strap sandals are some of the models that are easily wearable and combined with a variety of evening and formal outfits.
Although cold and dull colours dominate the winter season, the winter footwear is by no means boring - a variety of patterns, textures and details that rule the fashion scene are converted into fantastic Planet Obuća collections. Once the cold winter season ends, complement your shoe cabinet with ballet flats or sandals of trendy patterns in bright and striking colours. The seasonal collection will win over men, women and children alike with its rich assortment of footwear that will perfectly match different generations and styles, ranging from elegant and glamorous to casual and sports styles.
High-quality and fashionable choice of footwear for all generations
Planet obuća is one of the most famous and largest retail chains of footwear with a network of outlets being widespread all over Croatia, and even beyond. For more than two decades, the company has been successfully engaged in the manufacture and distribution of high-quality footwear. In the meantime Planet obuća has become a must-visit shopping destination for many customers. The impressive retail chain Planet obuća is a leader in the market due to its large number of outlets and huge volume and diversity of the assortment. With each new season Planet obuća launches new collections of its own brands of women's footwear, such as SHOELALA, NINA FASHION, Nina EXCLUSIVE, NINA COLLECTION, ELLA and ELENA. The men's collection features BRUNO BRUNI and TIZIANO. The sports collections feature ELVITON and ET brands, while the children's collection boasts TOFI and ELENA brands. Apart from its own brands, Planet obuća offers a rich assortment of footwear of many other renowned brands.
By following all current trends, the company's experts invest maximum efforts in the product development. New materials are analysed and tested with the aim of creating even more comfortable footwear, while the European subcontractors are working every day on creating new favourite shoe models for all shoe fans.
The footwear production facilities are located in Croatia, neighbouring countries, countries of the European Union and in the Far East. The production facilities and the sales network employ a large number of workers and subcontractors who with their knowledge and commitment significantly contribute to the creation and delivery of top-quality products to the end customer.