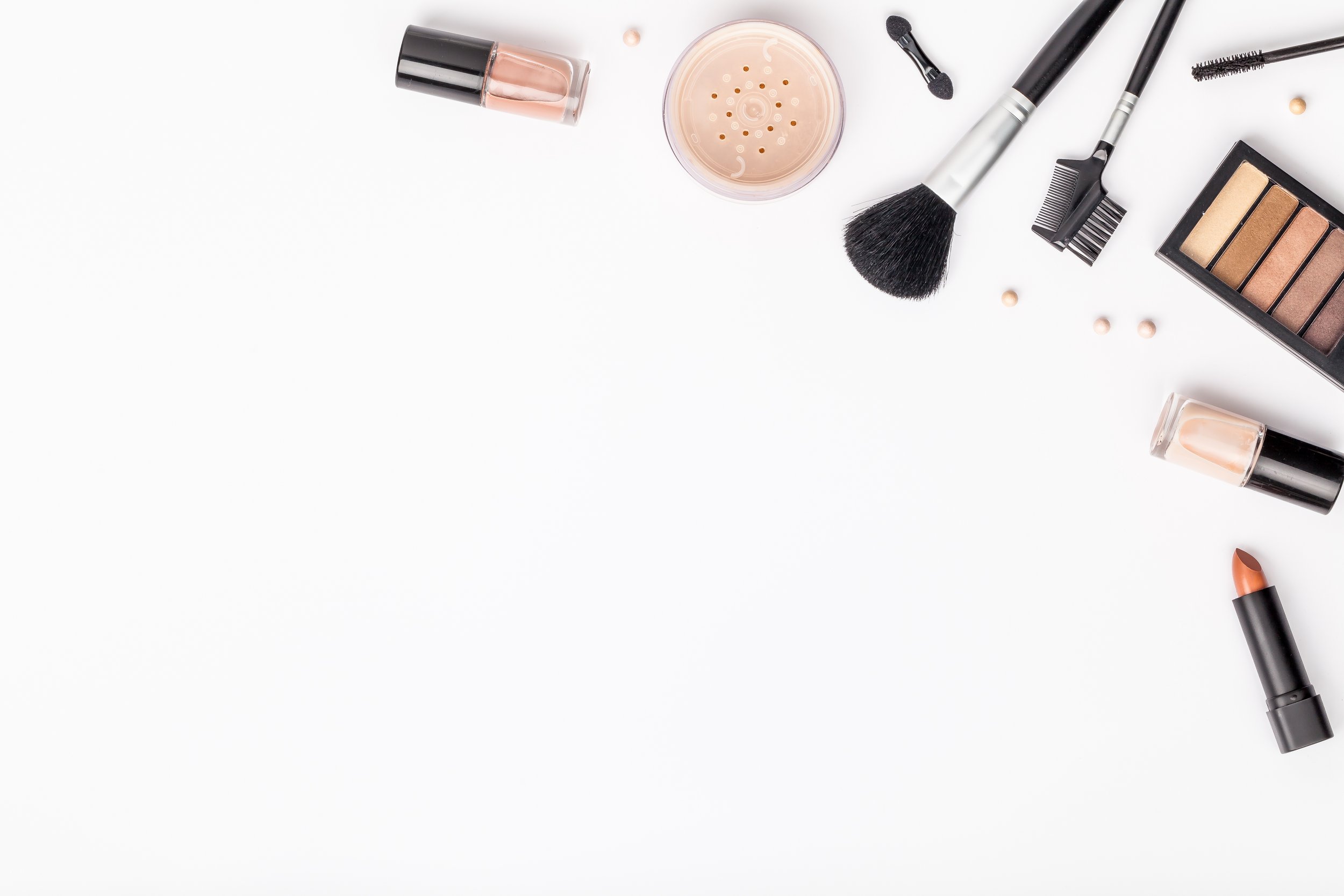 Drugstore
Each time of year brings new products to the shelves of the healthcare, cosmetics and health food store of the Supernova Sisak East retail shopping park. Discover a new palette of eyeshadows, interesting lipstick colours, trendy highlighters, attractive lashes and everything you need to care for your body and hair.
The world of colour and beauty make-up for all occasions at your Supernova Sisak East
Women and girls are always mostly drawn to make-up lines, particularly when they consist of a vast selection of popular brands, celebrity signed limited collections, etc. Celebrate your beauty with a wide selection of make-up available in the health and beauty store of the Supernova Sisak East retail park. The collections of make-up will amaze you, discover the ranges by world-known brands such as Max Factor, Maybelline, Aura, S-he, L'Oreal, Bourjois, Essence, Wet n Wild Beauty and many others.
Irresistible lipsticks in a variety of colours, from bright red to nude, will add a new dimension to your beauty routine. Give your eyelashes a look that will leave everyone breathless and even out your skin tone with an appropriate foundation colour or a BB or CC cream.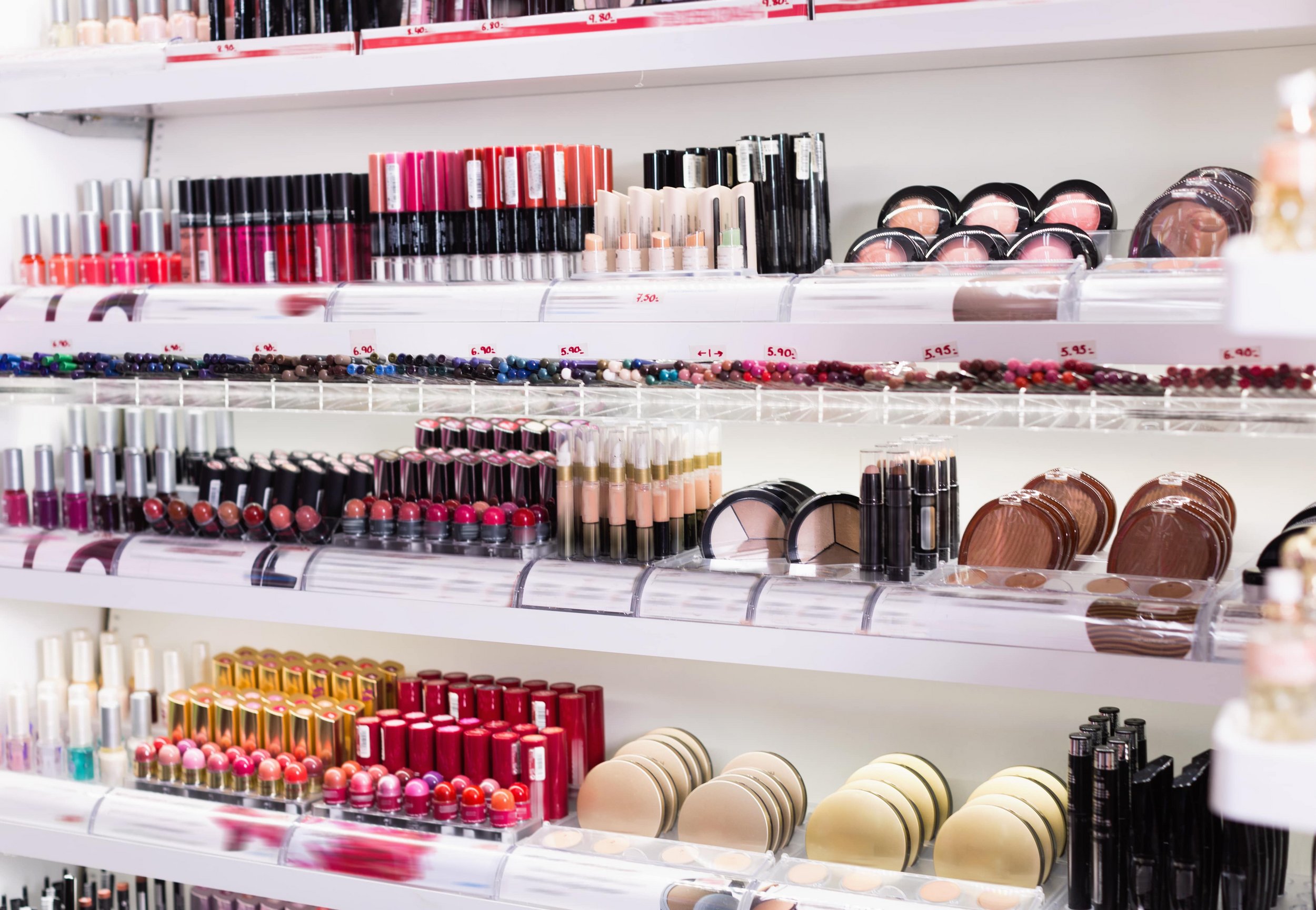 Assortment for the youngest members of your family
If you are expecting the arrival of a new member of the family or you already have a new member for whom you naturally want the best, look for the finest quality products at the dm store.
Get your own surprise package that will help you save time. All you have to do is present you dm active beauty card and pick up the package prepared for your cute little baby. It consists of Pampers Premium Care diapers, Pampers sensitive wipes and a booklet with useful advice for you and your baby and the benefits you can enjoy during your next purchases.
Choose the nature's best
It is never late to change your diet and pay more attention to yourself and your health. Discover the store's great selection of quality health foods.
Turn to yourself and nature and introduce into your everyday diet the food rich in vitamins, minerals, or get rid of the gluten by choosing gluten-free foods. Diet awareness is not reserved only for those with health problems but is also a life-style chosen by many us today to fend off stress and the fast pace of life. Improve your health with a special assortment of products intended for all and especially for those prone to allergies and those suffering from diabetes.