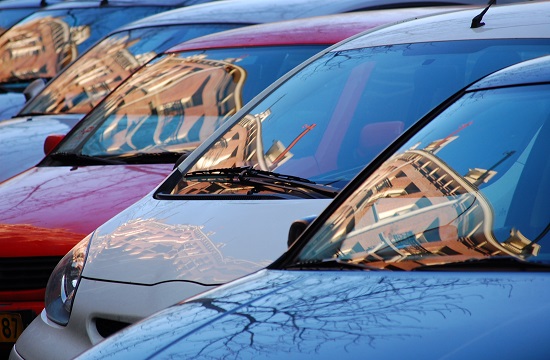 Free Parking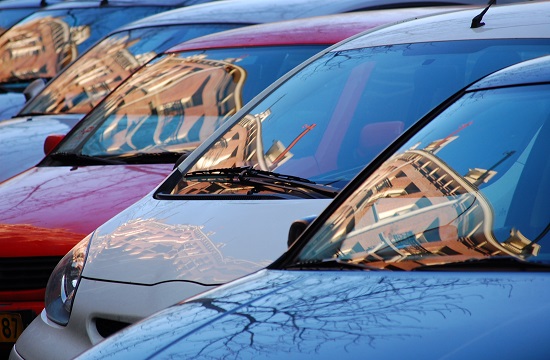 More than 400 free parking spaces
Visit us at the easily accessible location at I.Fištrovića 23 in Sisak.
Among the modern selection of leading European and Croatian brands, choose the ideal products for yourself and your loved ones and experience a carefree and relaxing shopping experience.
When you visit the Supernova Sisak East, you have more than 400 free parking spaces.