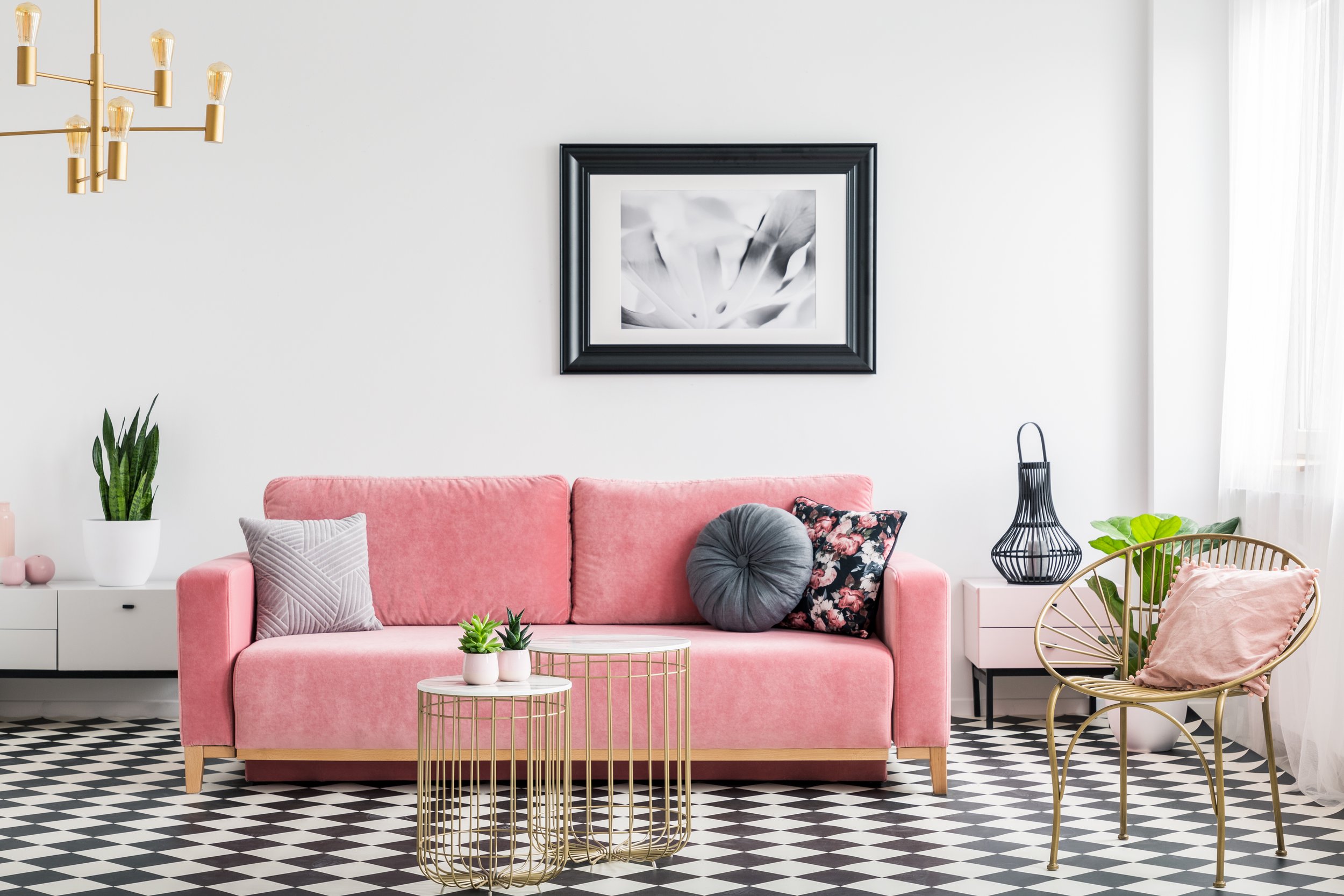 Home
To create a stylish interior you don't need to make a major intervention to your home or engage an interior designer since you can become your own do-it-yourselfer with the help of the assortment of the Supernova Sisak East shopping centre stores. Small items, cute decorations or premium cookware will bring a breath of novelty to your home.
Decorative elements that follow the latest trends
Add a touch of comfort to your home with small interventions such as new pillow-cases, stylized flower vases, decorative figurines, new candles or newspaper racks and book stands. Pay attention to small details that can turn your home into a cosy place without straining your own budget.
The most favourable offers and excellent prices await you at the Supernova Sisak East shopping centre. Successfully act on your ambitions and create a proper room lighting scheme with a sophisticated floor or table lamp. Make your living space look so much bigger with the mirror effect and simply transform some of the favourite corners of your home.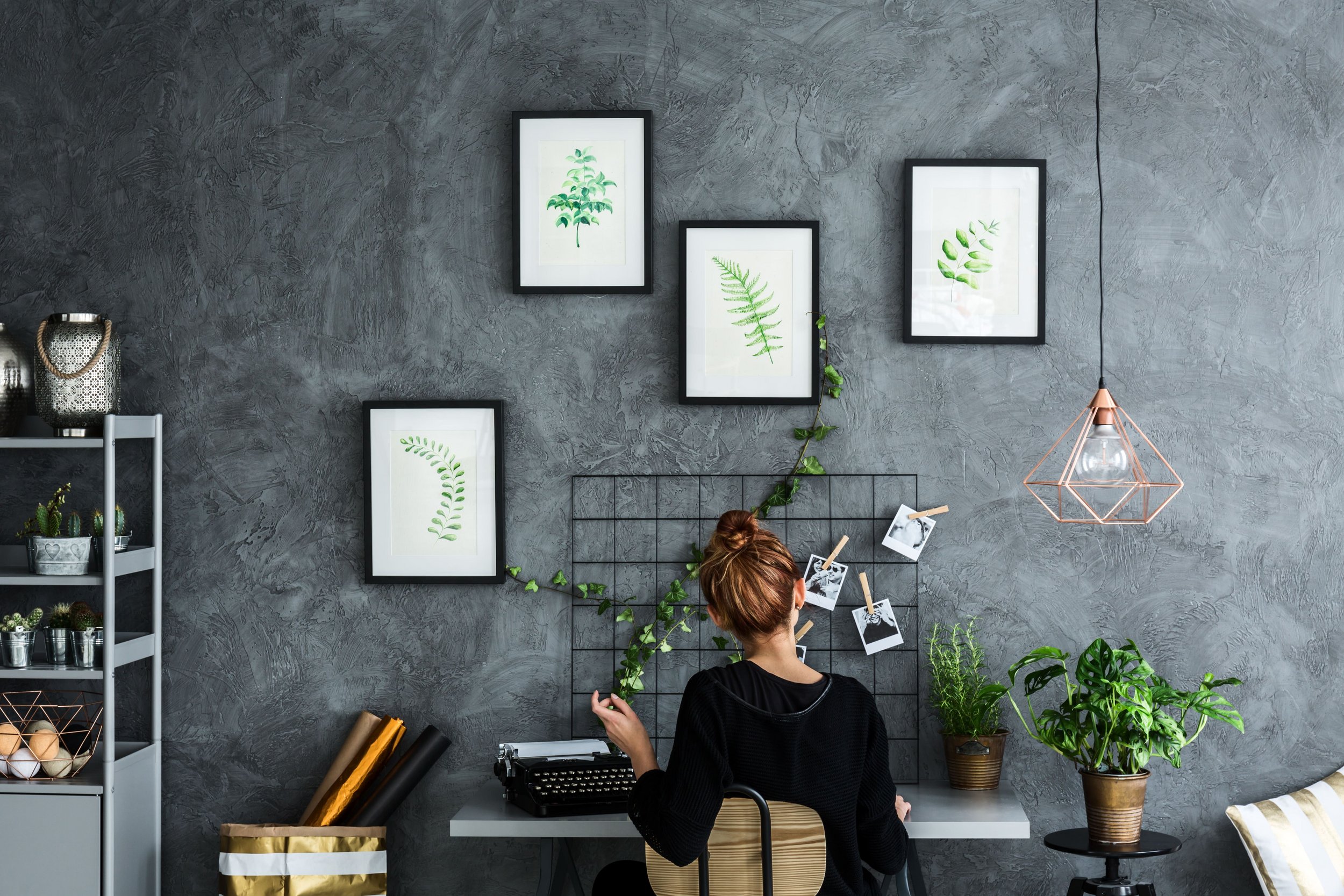 The ease of living in quality home at an affordable price
Easily and quickly transform your living space where you usually spend time relaxing with your loved ones. At the Offertissima store find a variety of items that will help you decorate your favourite space. Show off your precious moments in your lives such as travels, birthday parties, weddings and other special life events in beautifully engraved picture frames. Scent candles or sticks, dry flowers, wooden figurines, sweets stands and a variety of other details will turn your home into a true easy living oasis. Open the door to your creativity and bring originality, warmth and charm to your home, whereby you will encourage those around you to give out compliments of their own.
Bathroom that is so much different from others
In addition to a sense of comfort, the importance of bathroom hygiene and cleanliness can't be over-stated as we spend there the most intimate moments of our days. Take advantage of the rich assortment of the Supernova Sisak East shopping centre stores to do a great shopping and equip your bathroom in a unique way to make it so much different from anything you have seen so far.
Check out a new curtain for your shower cabin or bath, modern toothbrush holders, soap cases or dishes, bathroom mats, toilet seats and many other items at the shopping centre stores. With small interventions and new decorative elements turn your bathroom into a true wellness oasis.
Make sure to facilitate the home cleaning process with the best cleaning products assortment
Spend less time on your tedious household chores by choosing the right cleaning products at the Supernova Sisak East shopping centre. Improve your cleaning efficiency with the latest technology from the current Top Shop assortment and get all the necessary cleaning products at the Offertissima store.