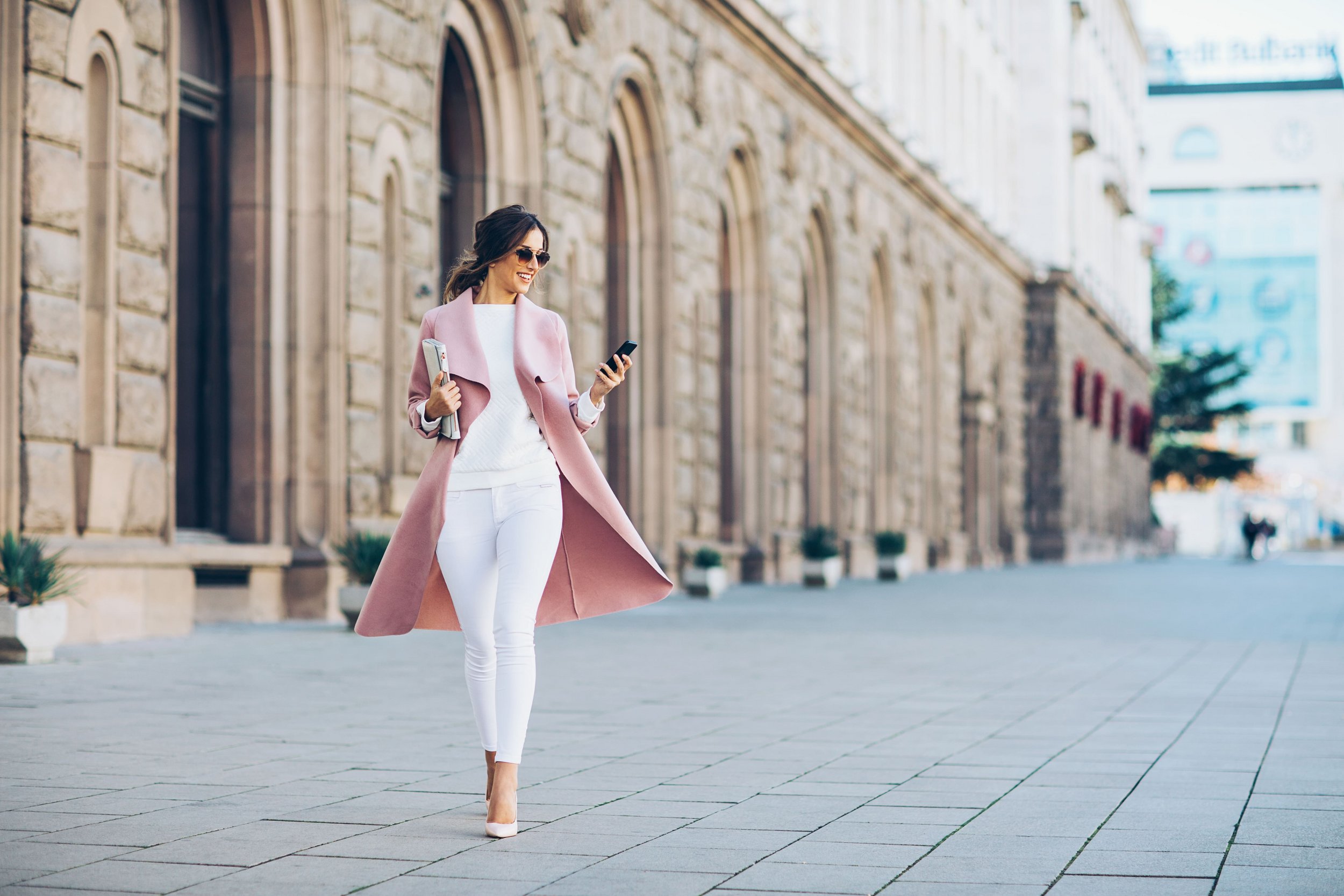 Fashion
Shopping for a new fashion item can be a fun activity that will make your day while a well selected item can guarantee numerous fantastic outfits. Enjoy the fashion offer of the Supernova Sisak East centre.
Combine classic style pieces with most recent trends
Each fashion season brings new and interesting trends and motifs that are featured in almost all items of clothing. Check out the trousers, shirts, dresses, coats – the "it" pieces will freshen up your outfit and make you look like an Instagram star.
The collections at the stores of the Supernova Sisak East centre are abundant with such pieces but they also carry classic style pieces and timeless denim and knitwear in winter and the recognisable flowing dresses or tops in summer. Like a real fashion stylist, freshen up your wardrobe and complete your favourite pieces with trendy fashion items.
Add a touch of personal style to your everyday clothing outfits by choosing your favourite colours and patterns, and models that fit you well, and enjoy the new season with items you will be happy wearing.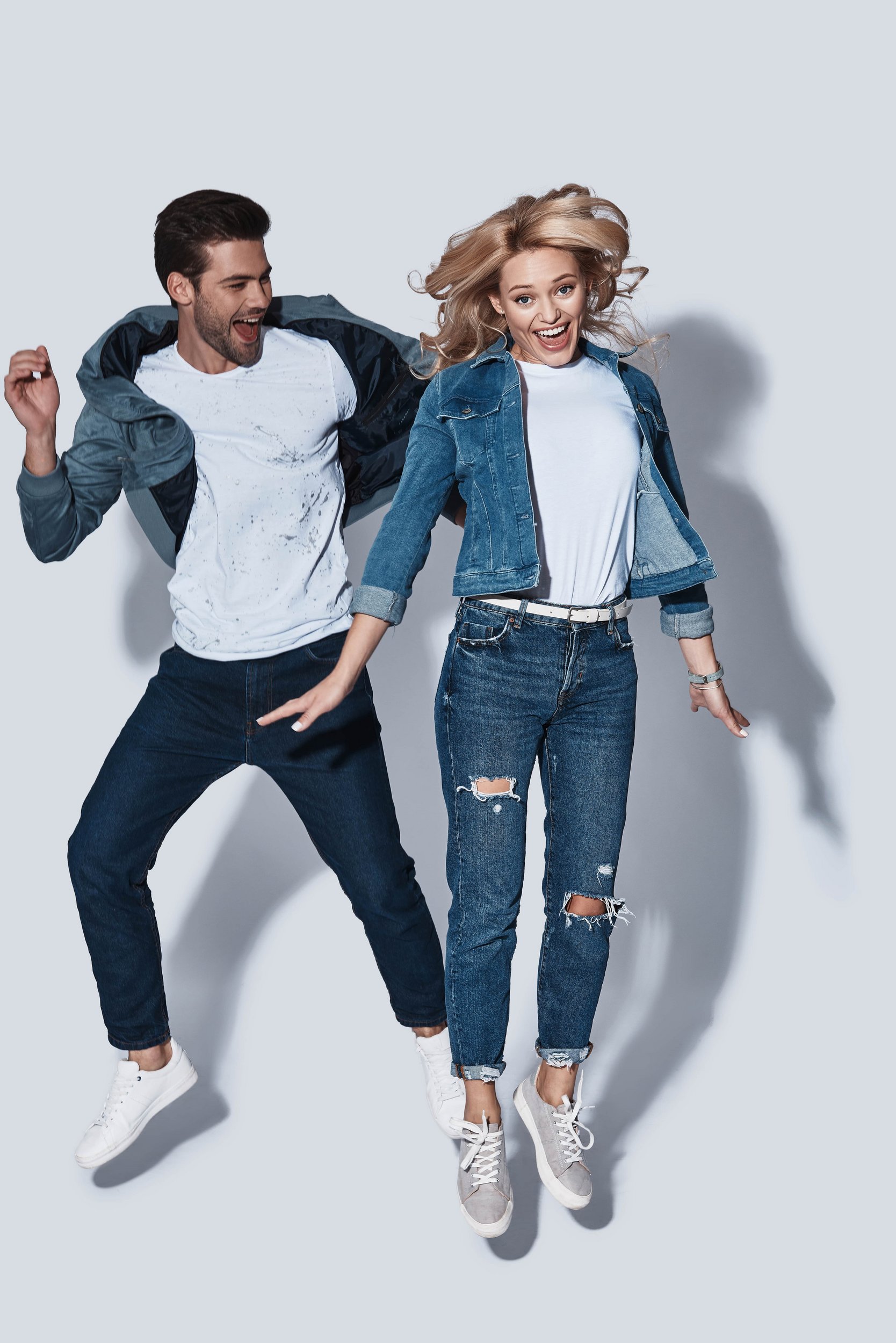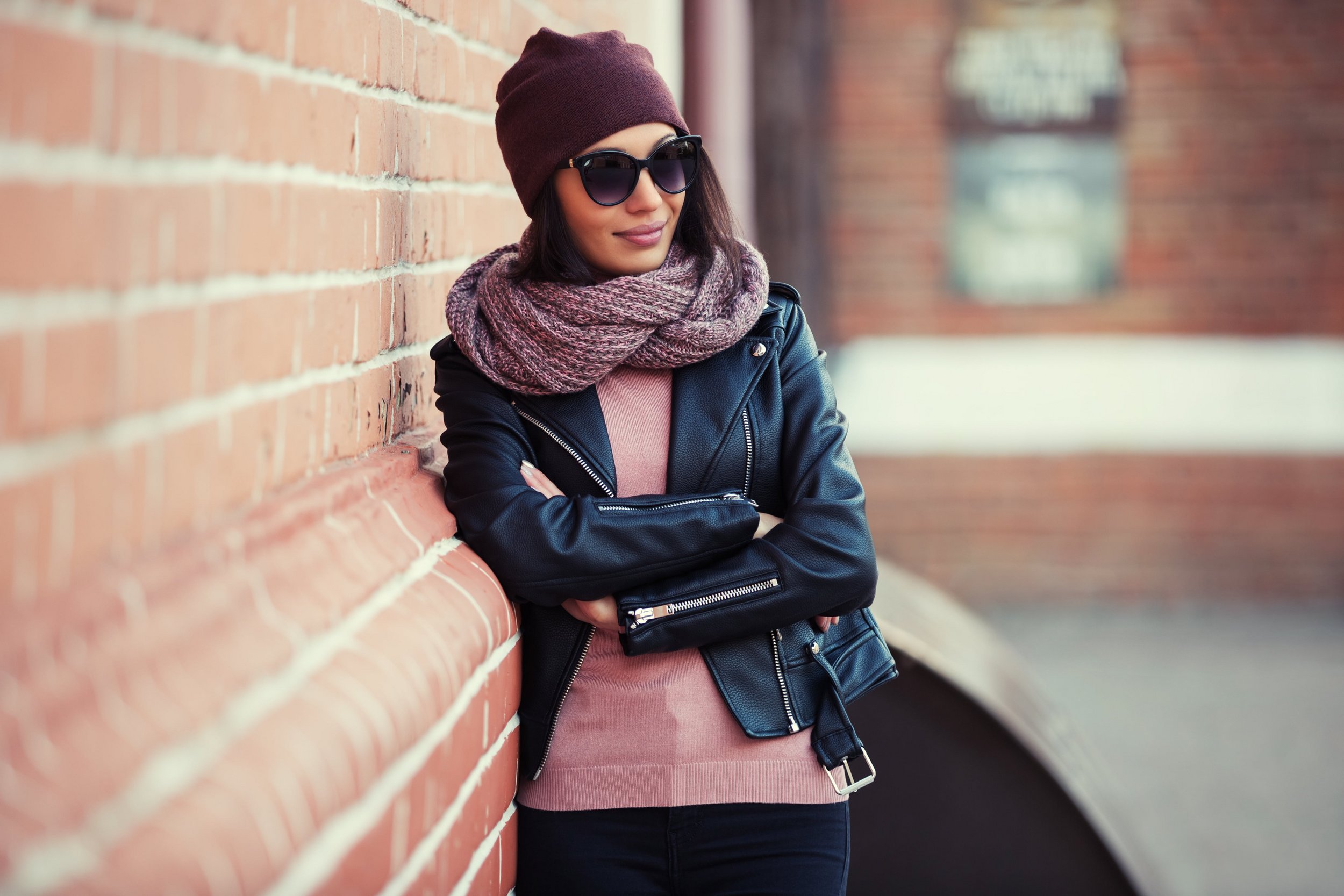 Amaze with your styling any time of year
Some items of clothing are timeless and make up the staple of our wardrobe. In cold weather we love pullovers and cardigans, coats and jackets and after a long winter and layered clothing, we cannot wait for warmer, sunny days to jump into light, flowing materials, floral prints and bright colours. Dresses, shorts, tops and blouses are just some of the items which make our spring and summer wardrobe.
Each season, the stores of the Supernova Sisak East herald new fashion trends with new collections and lines of clothing. Do not miss the opportunity to check the variety of styles that the stores have to offer for all generations. Combine the must-have pieces to complement your taste in fashion and your personal style; the fantastic offer will help you express your style without fail.
Fashion for all generations and all occasions
Stock up on fashion pieces for everyday outfits and for special, festive occasions such as weddings, important business events, confirmations, etc. and discover amazing fashion gems for formal and festive outfits.
Men's suits and shirts, irresistible dresses, women's suits, skirts and blouses are just some of the items that will make you look fabulous in important occasions.
The Supernova Sisak East is the perfect shopping destination for the whole family – stock up on trendy items of clothing for the youngest members of your family. The stores carry children's collections which satisfy the criteria of quality, irresistible design and good price, all a parent and a child may desire when choosing clothes.
Girl's dresses, tights, track suits, jackets and coats are only some of the items of clothing that your child needs for kindergarten, school and fun and play time.