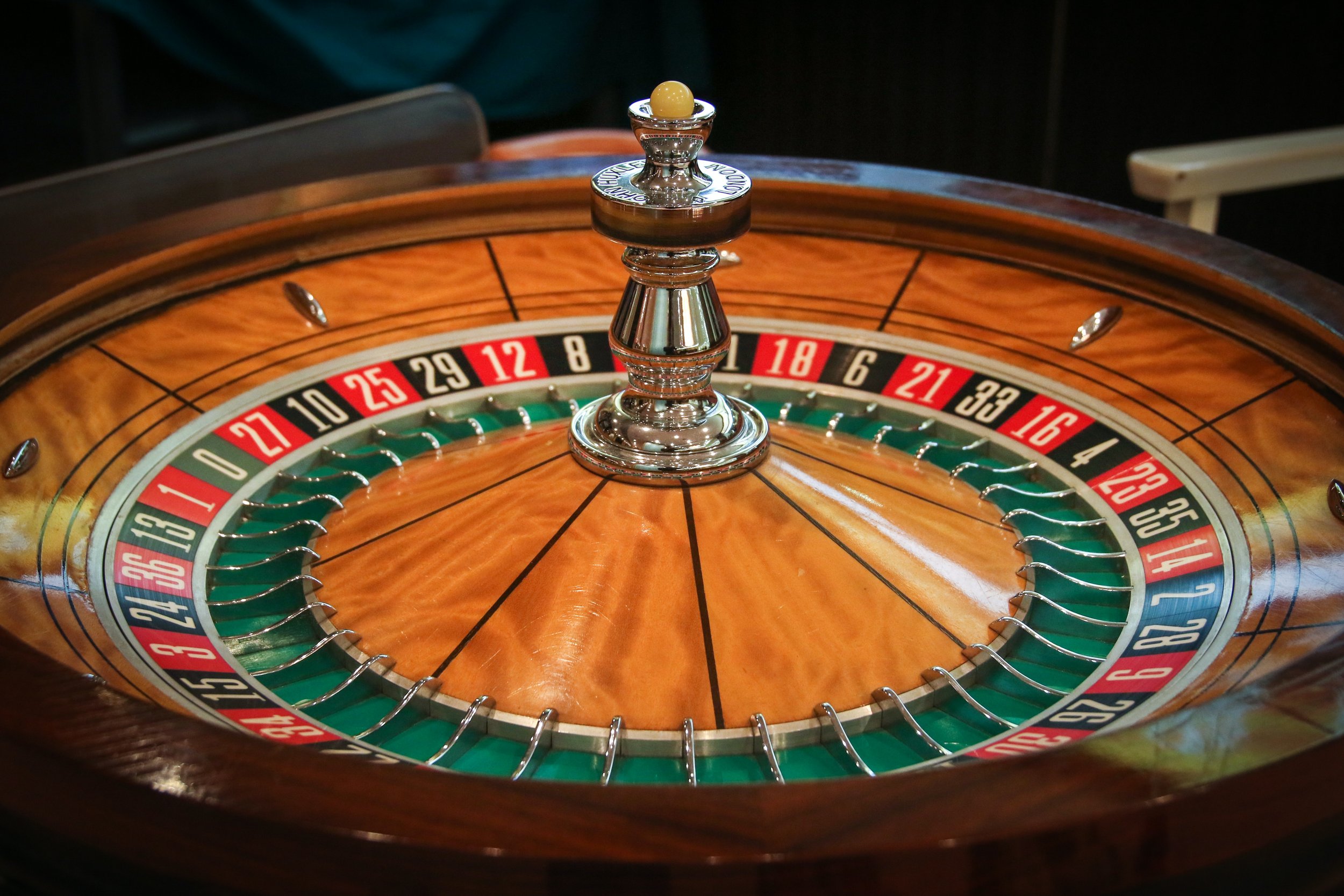 Have fun with a good company, friendly staff, great winnings and modern technology.
Have a good luck on your side in the Admiral Club of the Supernova Sisak East
Hours of good fun await you at the Admiral Club located in the center of Supernova Sisak East. Pleasantly decorated interior and friendly staff will make your stay even more pleasant, and convenient access directly from the parking lot of the center allows you maximum privacy when visiting the Admiral Club. All adult visitors can enjoy some of the most popular games; roulette, black jack, retro machines, lucky spin, lucky 45 and many other games that guarantee a unique, exciting experience.
In the relaxing area of ​​the Admiral Club, you can also relax with your favorite drink, which is ideal if you arrange a date with friends, which will be an ideal combination of socializing, games and excitement. Try your luck at any time of the day - many games hide significant winnings. If you are lucky, maybe you will win the jackpot amounts that change from day to day and reach dizzying numbers. If you like games of chance, sports betting or slot machines, visit the Admiral Club, play smart and responsible and have great fun.
Have fun within acceptable limits
The Admiral brand, already renowned throughout Croatia, is part of the multinational company Novo Swiss Group with headquarters in Switzerland. In Croatia, the Swiss company is also known as the Novo Gaming Group, within which the company Interigre operates. At the same time, Interigre runs the largest chain of slot machine clubs throughout Croatia and operates games of chance as a concessionaire. With its long tradition and business operation, the company actively endeavours on a daily basis to successfully integrate and implement innovations from the world markets. The company features over 80 slot machine clubs, several popular casinos, over 25 café bars, just under 100 betting clubs, a restaurant and an attractive hotel in Zagreb.
Great success of the company is due to taking care of over 1,000 employees as well as due to special emphasis on the quality of services and products in line with the highest business standards. Focus is also placed on constant training and education of employees with the aim of creating a pleasant atmosphere and a great environment in all locations. The latest technology allows customers to have great fun while the enthusiastic and professional employees provide them with a sense of safety and satisfaction. Admiral has expanded its network of branches throughout Croatia by opening its first branch within the Supernova Group in Croatia right at the Supernova Požega retail park. Strict adherence to the rules prohibiting participation in games of chance for anyone under the age of 18 is required which means that entry is only allowed to adults and responsible persons who know how to have fun within limits.
Act in a responsible manner and take reasonable care at the Admiral Club at the Supernova Požega shopping centre