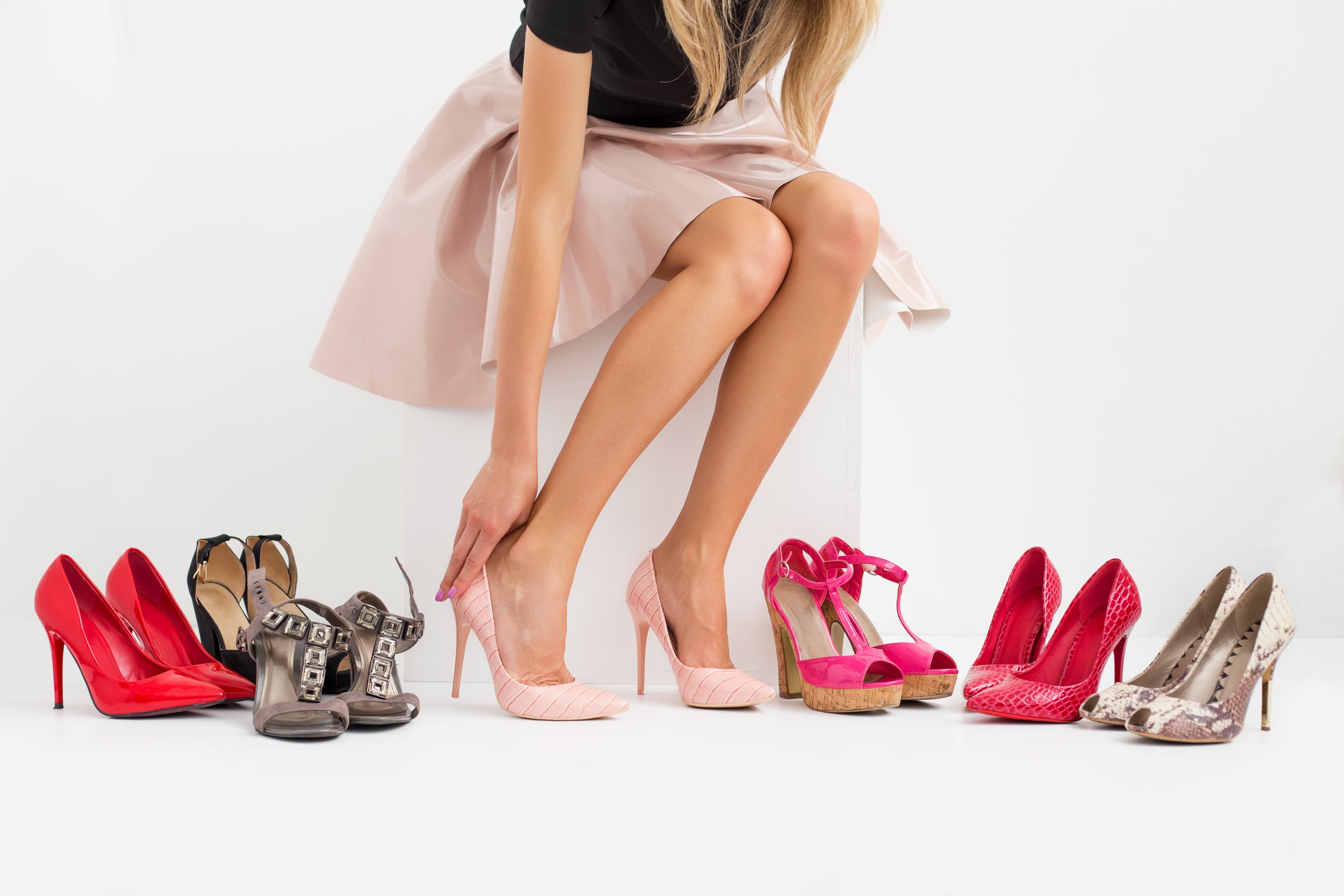 Shoes
Let your search for a new pair of shoes be an enjoyable one! Check out the excellent selection of footwear at the stores of the Supernova Sisak East centre.
Complete your styling with a perfect pair of shoes
A well-chosen pair of shoes, sandals or sneakers can round up every outfit. Shoes have long stopped being the item that clads our feet. Apart from their functionality, they also have to be attractive and trendy. Many of us have a soft spot for shoes and for most, one pair is simply not enough. The key to bringing your outfit to perfection is to make sure you choose the right shoes. The stores of the Supernova Sisak East centre offer models for every style.
Top your casual combinations with a pair of comfortable flats, or a pair of good sneakers for a more sporty look or steal all the looks in stiletto or high heels. For work and everyday activities choose wearable models that can easily combine with many outfits and that will provide you comfort throughout the day.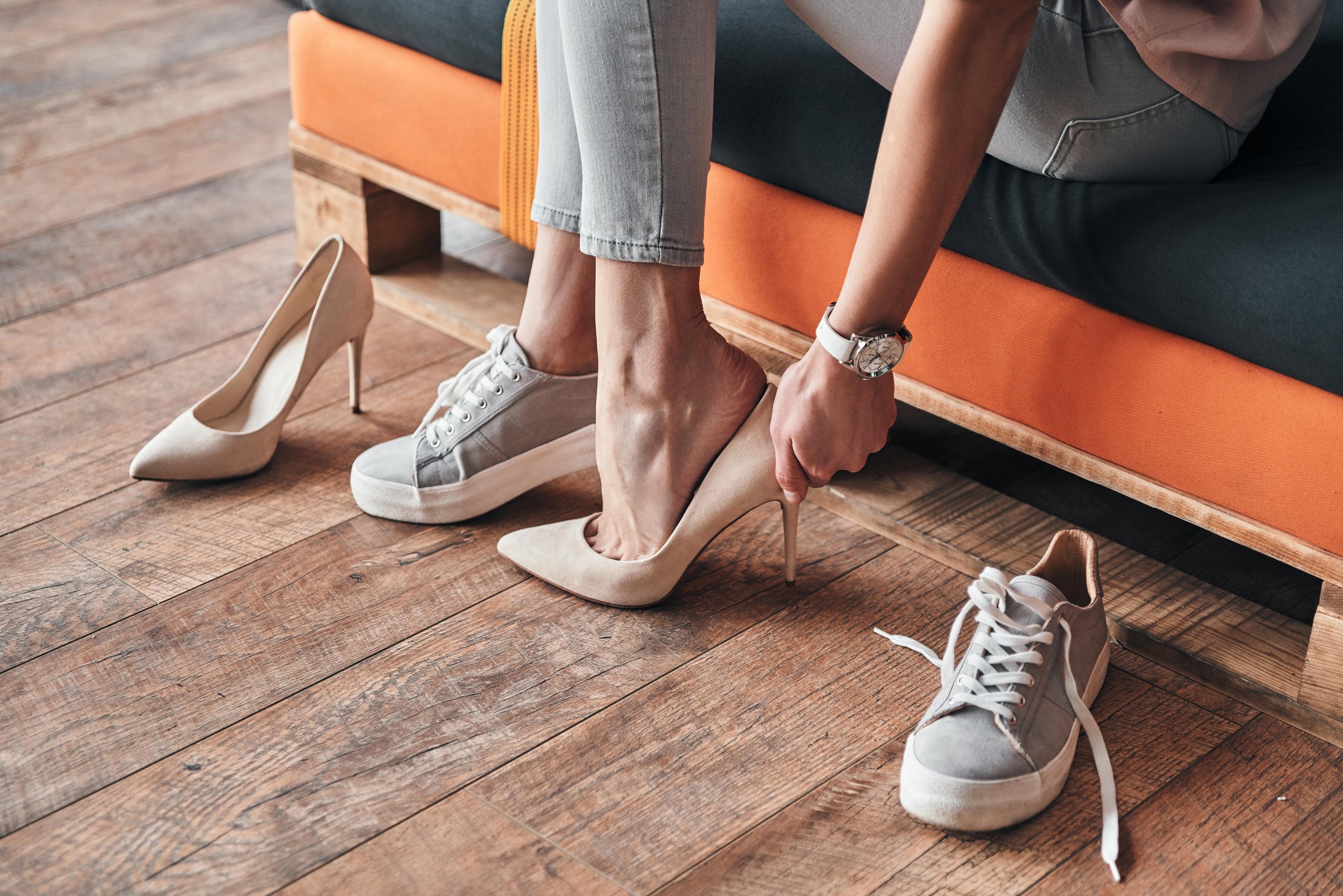 Boots and ankle boots are not there only to keep your feet warm and dry in cold and wet weather but to make you look and feel attractive as well. The ideal combination of quality, design and functionality is what we look for in footwear.
Dry, warm and sunny weather always brings us a fantastic selection of footwear. Choose between sandals, ballerina flats, espadrille sandals, or other trendy items introduced every new season. Complete your summer outfits with your favourite pair of sandals for a perfect summer look.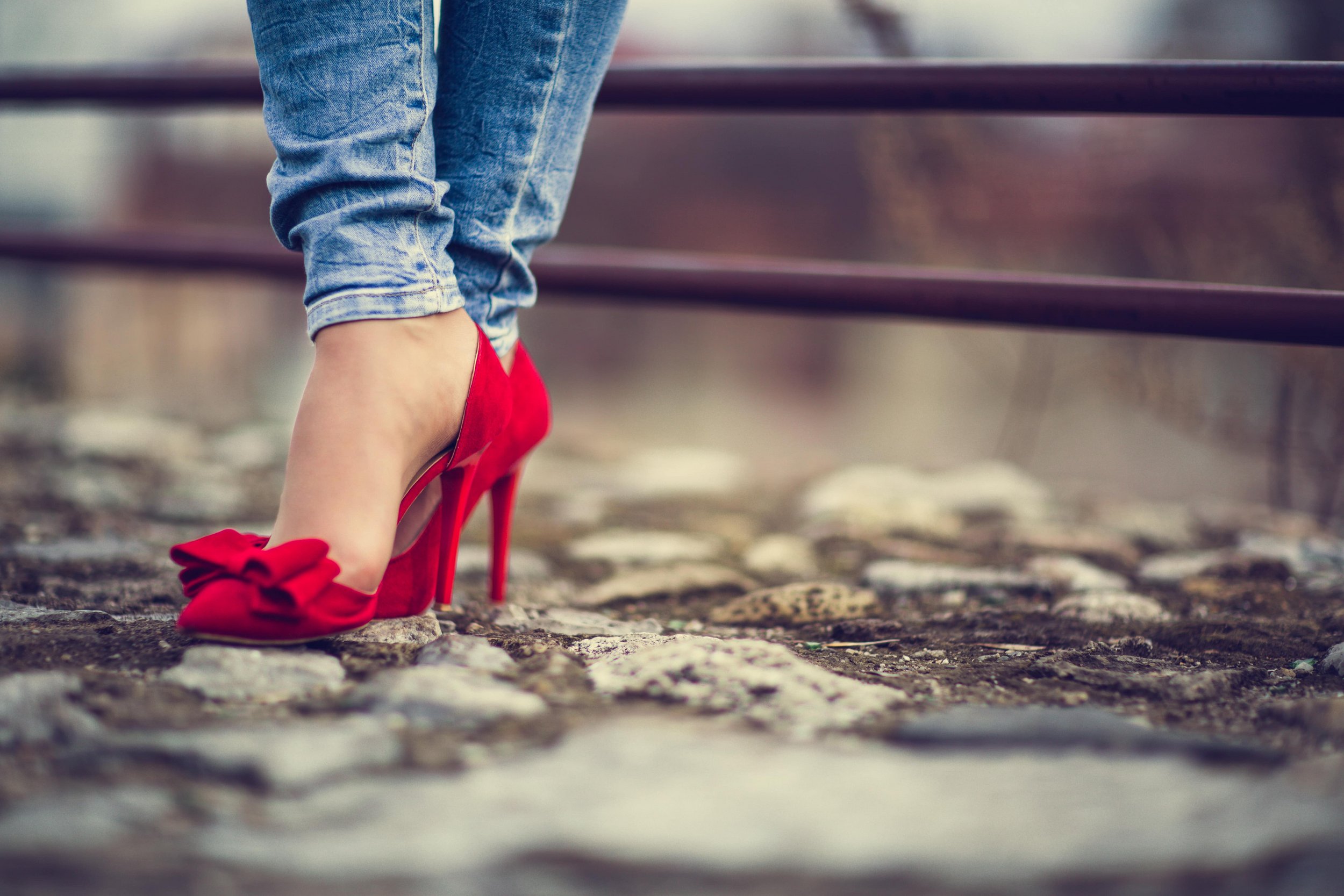 Great footwear for all generations and all occasions
Each new seasons brings new trends and attractive models to refresh your footwear collection. The stores also caters for those of you looking for a timeless classic pair such as elegant men's dress shoes, women's pumps or simple sandals which are available throughout the year.
Fashion lovers and trend setters will also find the models in which they will not go unnoticed. Freshen up your outfit by choosing an attractive pair of shoes that will serve as the best possible addition to your outfit.
The stores also offer models for festive and formal occasions and for all generations. Take special care when choosing footwear for your children to make sure they explore the world around them wearing good quality and fun footwear from the stores at the Supernova centre.