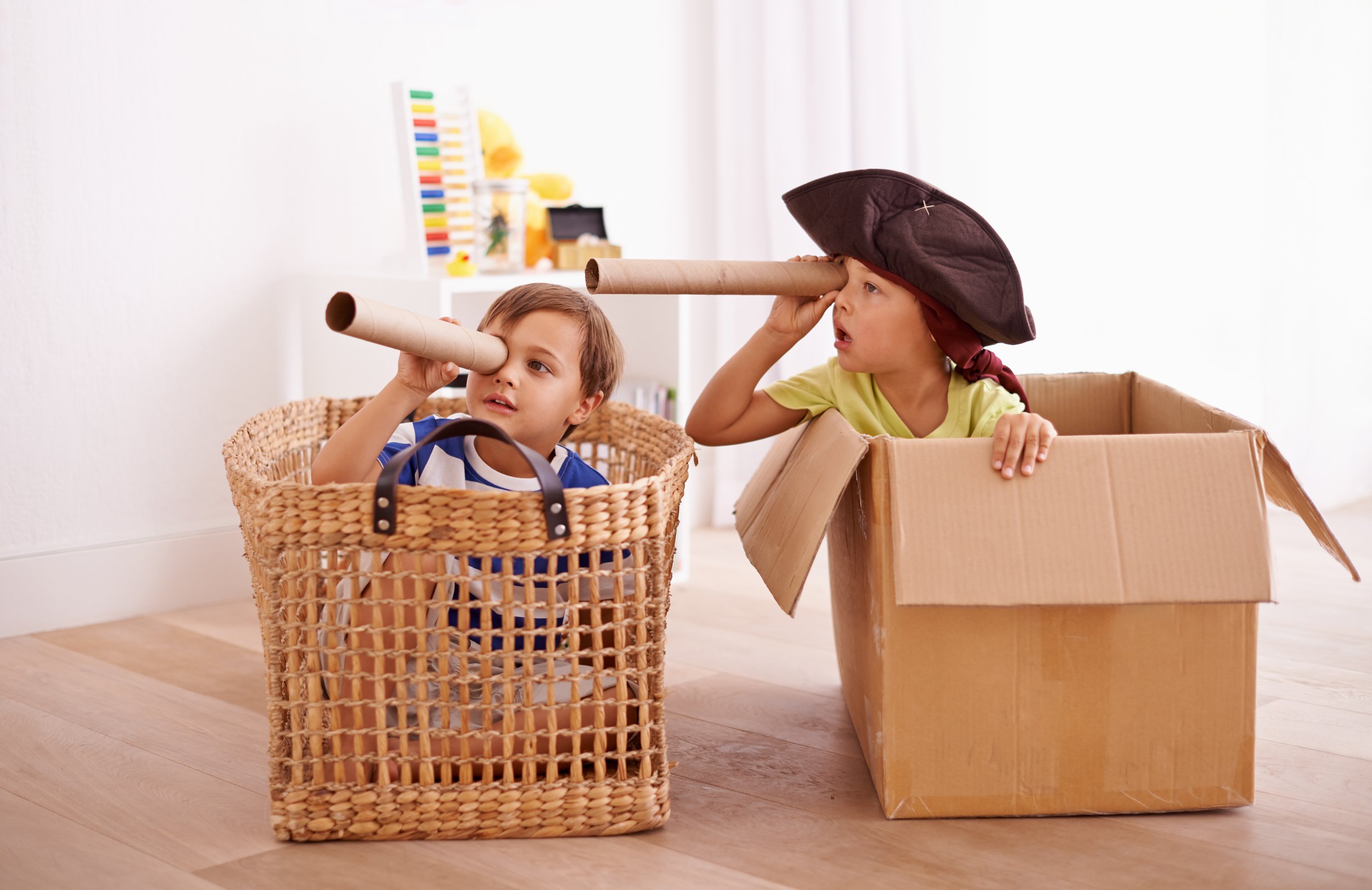 Kids
The children's world is always much more fun than the adults' world because it is filled with colours, entertainment, toys, songs and good vibrations released by laughter and joy. In order for your little ones to grow carelessly and enjoy the happy moments, there are many stores at the shopping centre that will allow you to make the best choice of equipment, clothes, footwear and accessories for children of all ages.
A variety of suggestions to give your kids a happy childhood
The newly fledged and would-be parents can choose from a rich assortment of babies' and children's clothes at the Supernova Sisak East shopping centre stores. With the help of the friendly store's staff you will be able to find absolutely everything you need for your baby. Check out bodysuits, dresses, capes, socks, sneakers, sweaters, trousers, shoes, comforters, thermo flasks, toys, blankets and bathing sets at the shopping centre stores.
As your baby is growing up, you will find on the store shelves an accompanying assortment of clothes for children slightly older than three to seven years of age all the way to teenager years. Make the play and carefree childhood of your little ones more fun with an excellent selection of didactic toys, picture books, drawing and writing accessories, soft stuffed animals, famous Disney characters, Barbie dolls and the like.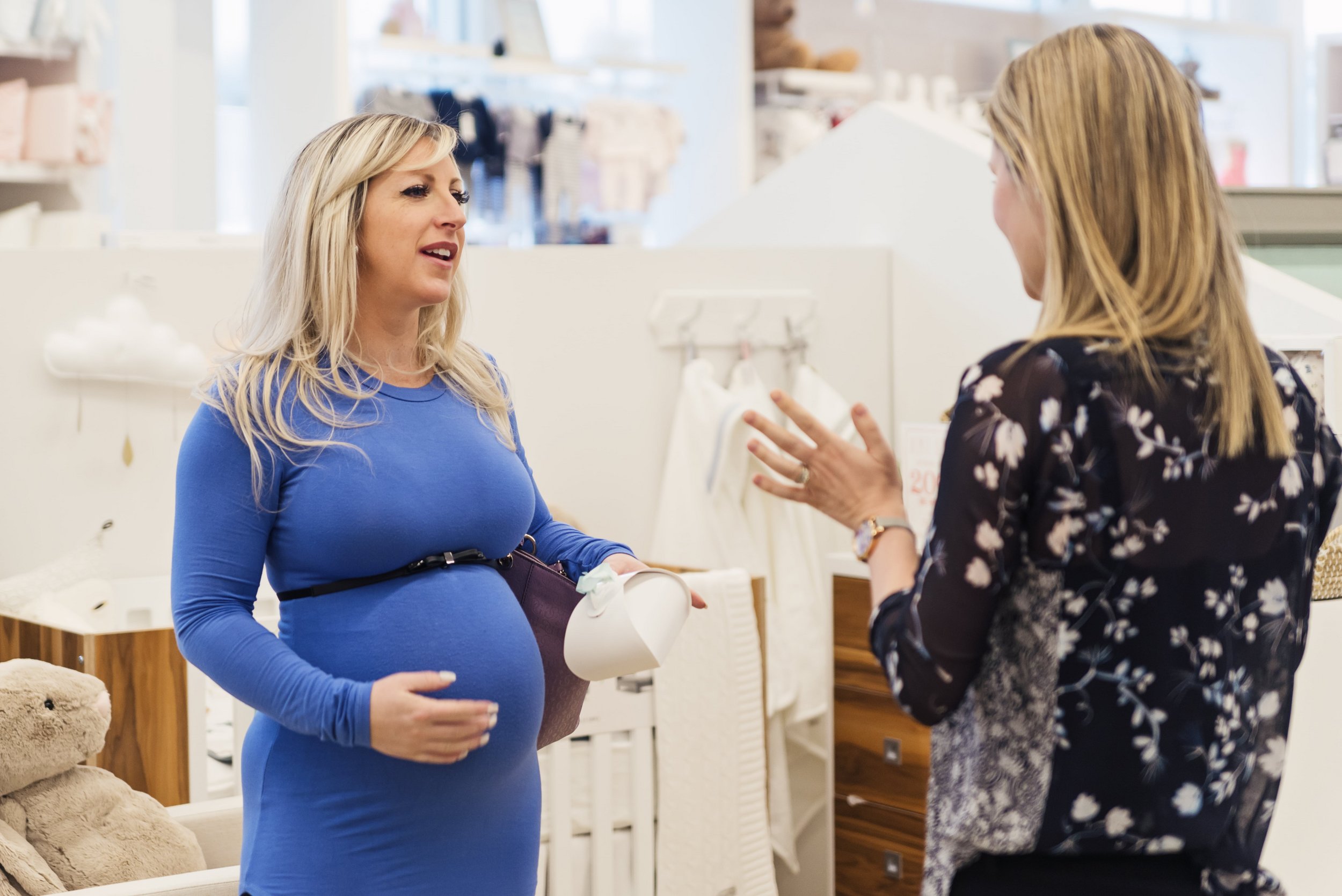 Explore the children's world at the Supernova Sisak East shopping centre
Caring for children does not stop even when you think they are ready for a new stage in their life. Therefore, the Supernova Sisak East shopping centre is a perfect destination for all parents and their loved ones to do shopping for kids of all ages in a convenient and fast manner.
Find everything for your kids' hobby and play time at the Pepco and Tedi stores. Dreamy fairy tale collections await the little ones regardless of the season. Check out warm jackets, caps, shawls, gloves, blankets and many other items from the current autumn/winter collections. For spring and summer days choose clothes of lighter materials, swimwear, sand and beach toys.
For the little fashion fans who already know what they want
Children's distinct character begins to take shape in the early days of their life which becomes evident when they independently get ready for kindergarten or school by selecting the clothes and shoes they want. Under your guidance let them select the clothes they prefer and highlight their character with new fashion items. Affordable prices will grant you a great shopping experience regardless whether you are shopping with your little ones or whether you just want to surprise them with a new item from the current children's collections.
Choose quality and comfortable clothes and footwear for your kids; however don't forget to fulfil their desires for trendy items with their favourite characters such as Mickey Mouse on a T-shirt, Elsa or Ana from the popular Frozen, SpongeBob SquarePants or some other super hero. Host a themed birthday party for your kids with the help of the Tedi store that features the widest assortment of decorative items, cake candles, inflatable balloons, helium tanks and the like. Find everything you need in one place at the Supernova Sisak East shopping centre.