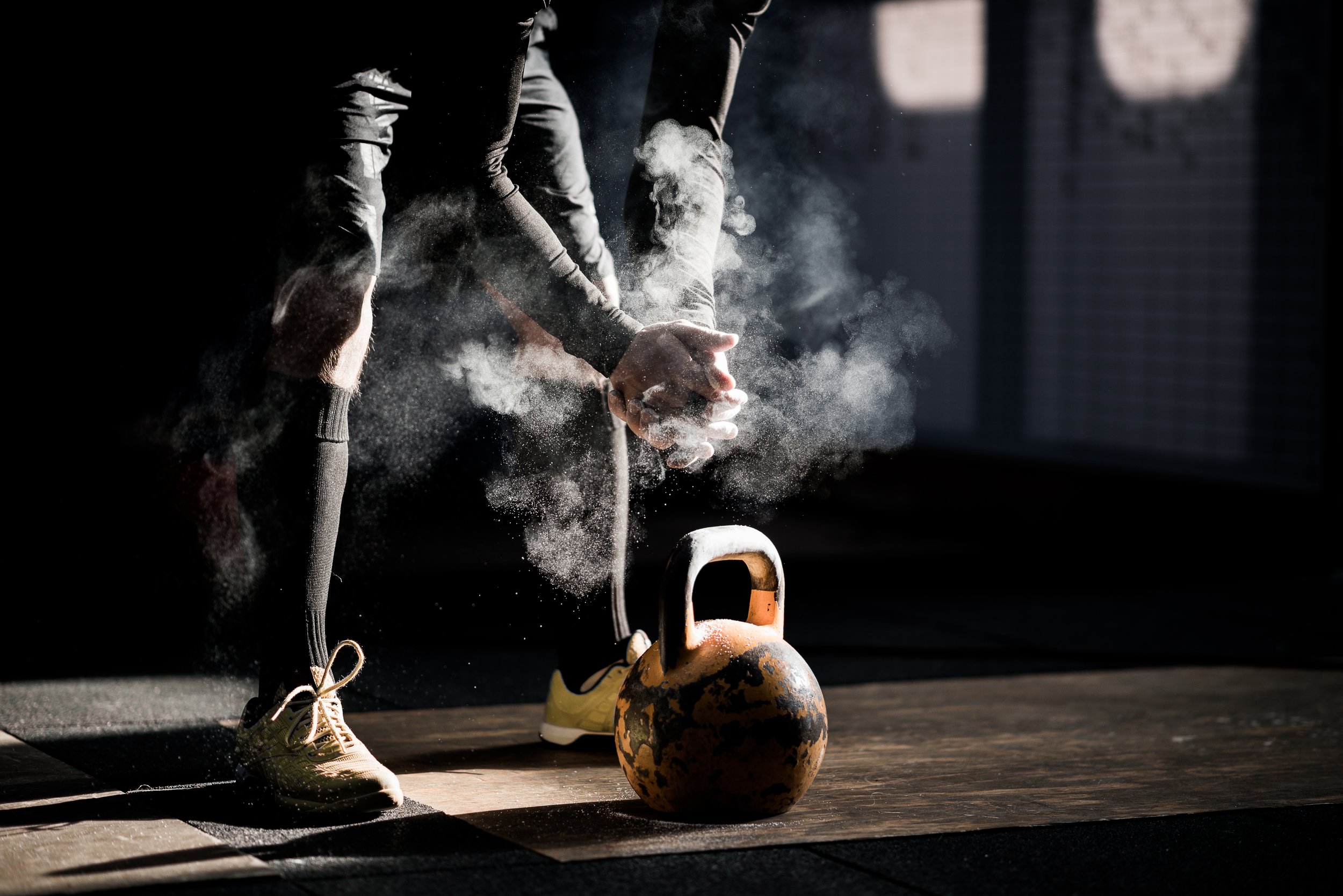 Sport
To achieve a healthy mind in a healthy body, make sure you are healthy and fit and the equipment of renowned brands will help you achieve this goal. Discover superior offer at the Supernova Sisak East centre.
Choose top quality equipment of world-renowned brands
When it comes to physical exercise, there is no compromise; what you need is commitment and determination and adequate equipment. The offer of sports equipment at the Supernova Sisak East centre will meet the demands of recreational and professional athletes. The indisputable reputation of the brands which rule the world of sports guarantee both quality and design. Adidas, Nike, Fila, Speedo, Puma, Converse, Under Armour, Mizuno, Asics, Helly Hansen, Salomon, Head, Joma, Kappa and Mares are just some of the prestigious brands that can be found at the stores.
If you have a favourite activity or are a sporty type who enjoys many sports, look for adequate equipment for each sport. Running shoes, basketball shoes or indoor football shoes, cleats, skis, sticks, ski boots, swimsuits, hats and swim caps and goggles, track suits, footwear and trainers, bicycles and equipment for cycling; get stocked up from head to toe choosing the best quality materials and superior technology of manufacture.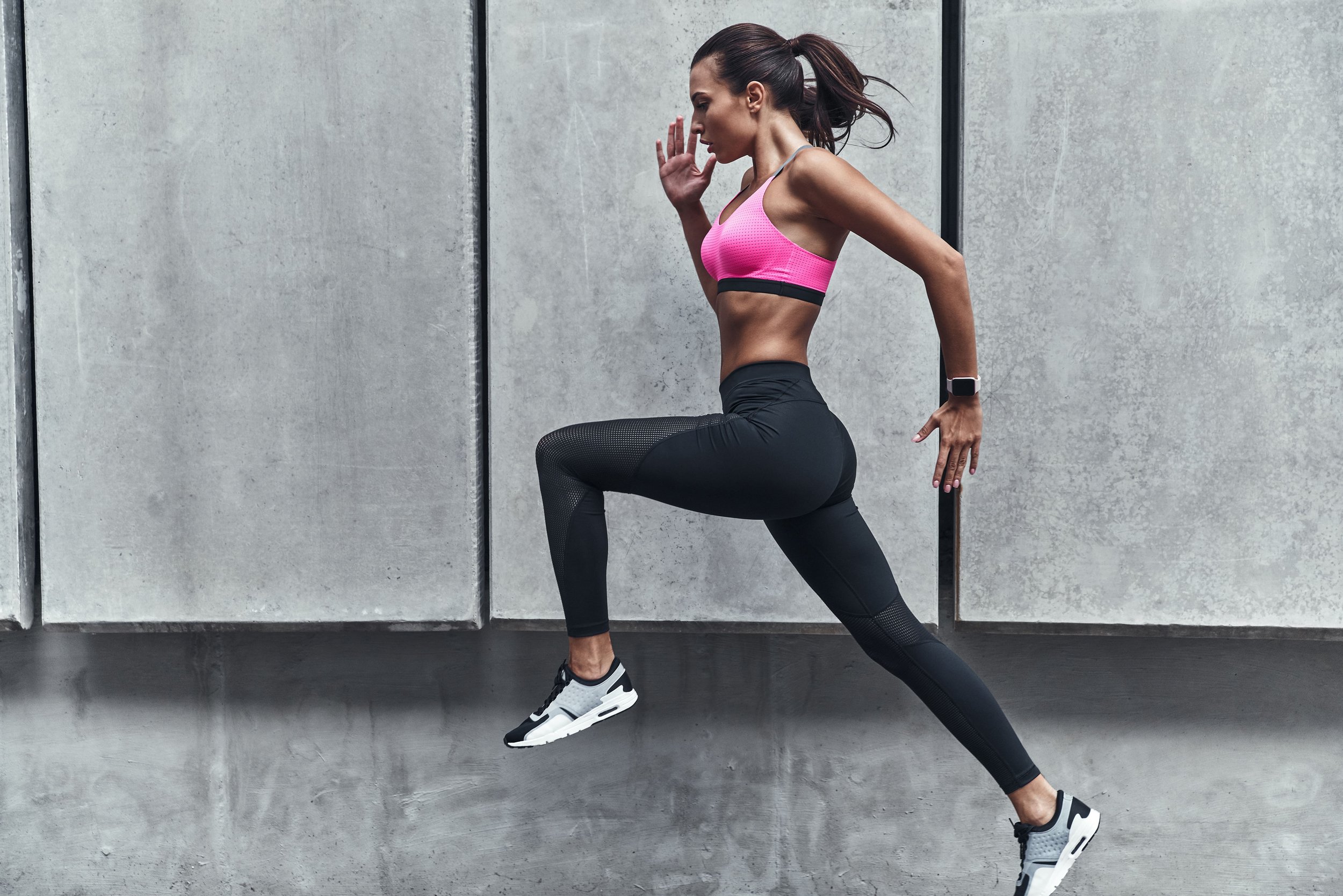 Take a decision and start developing healthy habits
The offer of sports footwear and clothing will meet the expectations of both athletes and fans of popular casual style ideal for everyday activities.
Choose trendy and modern design track suits, tights, short and long sleeve t-shirts and the popular hoodies to tell an exciting fashion story of your own.
New clothes might be just what you need to get started and do more sports. Enjoy your favourite sports with the help of your own quality sports equipment. Tennis and table tennis rackets and balls, bicycles and cycling equipment, helmets, glasses, equipment for water sports, bags and backpacks, weights and other gear and equipment will make your practices easy and will help you achieve the results you are after. When your life is fast paced and you do not have the time to hit the gym or do outdoor sports, choose practical workout gear and equipment that will help you turn a corner of your home into your private workout zone.
In addition to a rich selection of equipment for some of the most popular sports, the stores also carry equipment and gear for less frequent sports. Discover quality equipment for ice skating, ice hockey, baseball, diving, snowboarding, badminton and alpine skiing and many other sports at favourable prices in the offer of the Supernova Sisak East centre.