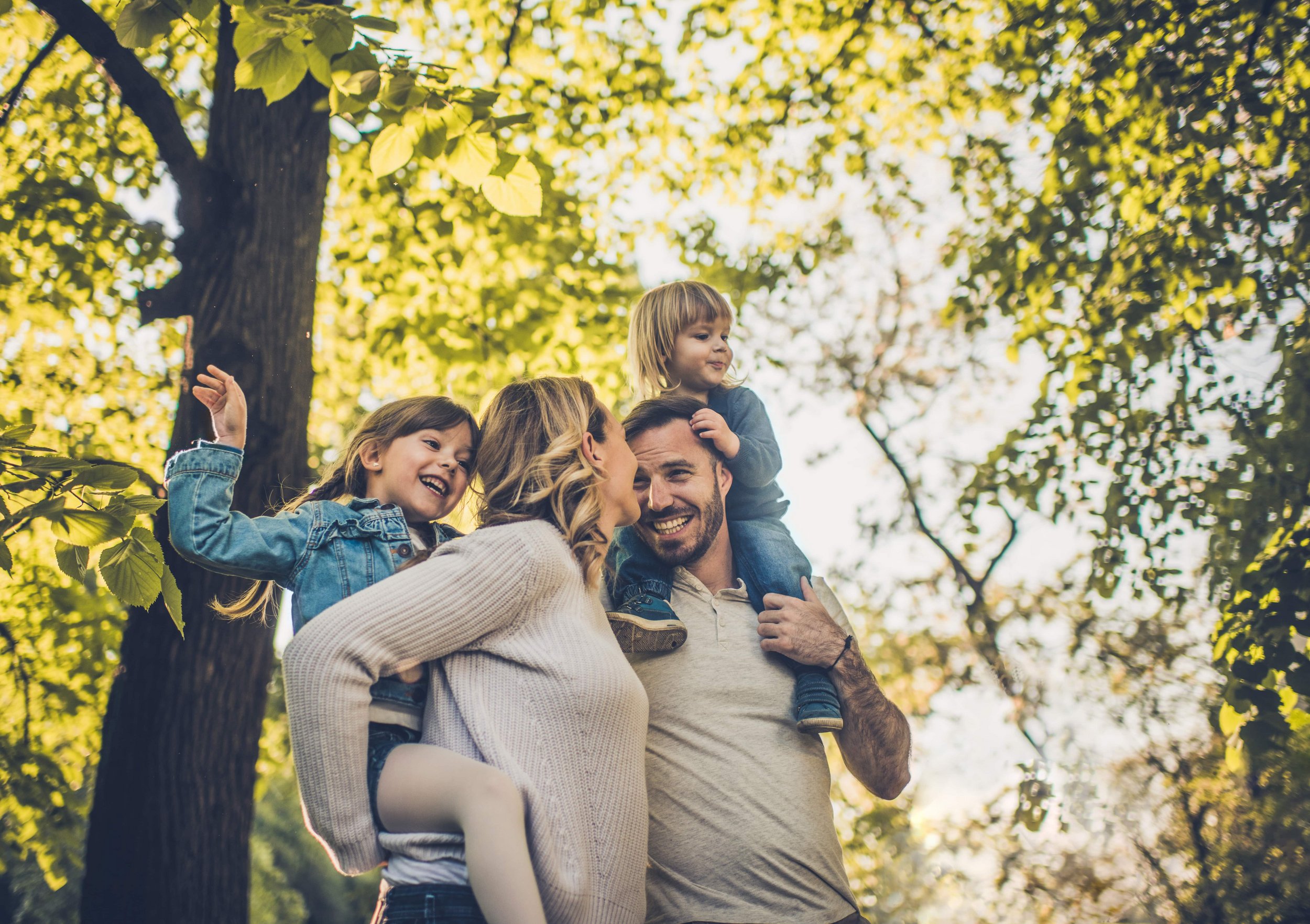 The Mana Store offers collections that will win over all generations at affordable prices.
Mana is a European brand that always follows new fashion trends
With warmer days approaching, look for fluttering fashion combinations and light clothes. Check out spring/summer collections at the Mana store and choose everything tailored to your needs. Attractive floral patterned dresses of cheerful colours, light blouses, casual trousers and shirts for cosy summer walks are just part of the assortment that awaits you at the Supernova Sisak East retail park.
In addition to spring and summer combinations, the Mana store features a fantastic assortment of warm jackets, wool coats, fashion accessories such as scarves and hats, quality pullovers and comfy sweaters for cold autumn and winter days. In addition to a wide assortment ranging from business elegance all the way to casual outfits, you'll also find a wide selection of ready-to-wear sizes for all generations. The Mana store awaits you with super discounted prices that will bring you numerous savings every time you shop.
At your favourite Mana store in Sisak look for fashion items all in one place such as jackets, lingerie, pyjamas, dresses, trousers and blouses in sizes ranging from 36 to 44.
Great assortment of clothing for the whole family
Mana is an international company, mainly engaged in selling clothes for the whole family. By featuring fashionable design, premium quality and favourable prices, the store has been successfully attracting many families for years. The Mana retail network has been continually developing across Croatia with the aim of offering the highest quality services to its customers. The aim and the guiding principle of the company are to bring the fashion lines that are distinguished by their attractive appearance, quality craftsmanship and affordable prices closer to families.
Year after year, Mana has been issuing two key collections for its customers: autumn/winter and spring/summer collections. The women's collections feature assortments that appeal both to the women that cherish elegant and feminine style and to the women that prefer casual sports outfits. Each season, the assortment boasts irresistible accessories such as scarves, shawls, hats, or handbags that successfully complement any fashion combinations.
Men's collections capture the attention of those customers that most appreciate comfort and classic look. Children's clothing assortment is suitable for children from 2 to 8 years old. Affordable, but above all, comfortable premium fashion lines perfectly meet the needs and requirements of the kids as they grow up. In order to get ready for shopping, search for inspiration by browsing through the Mana fashion catalogues and earn great savings by joining the Mana club membership.